Main content starts here, tab to start navigating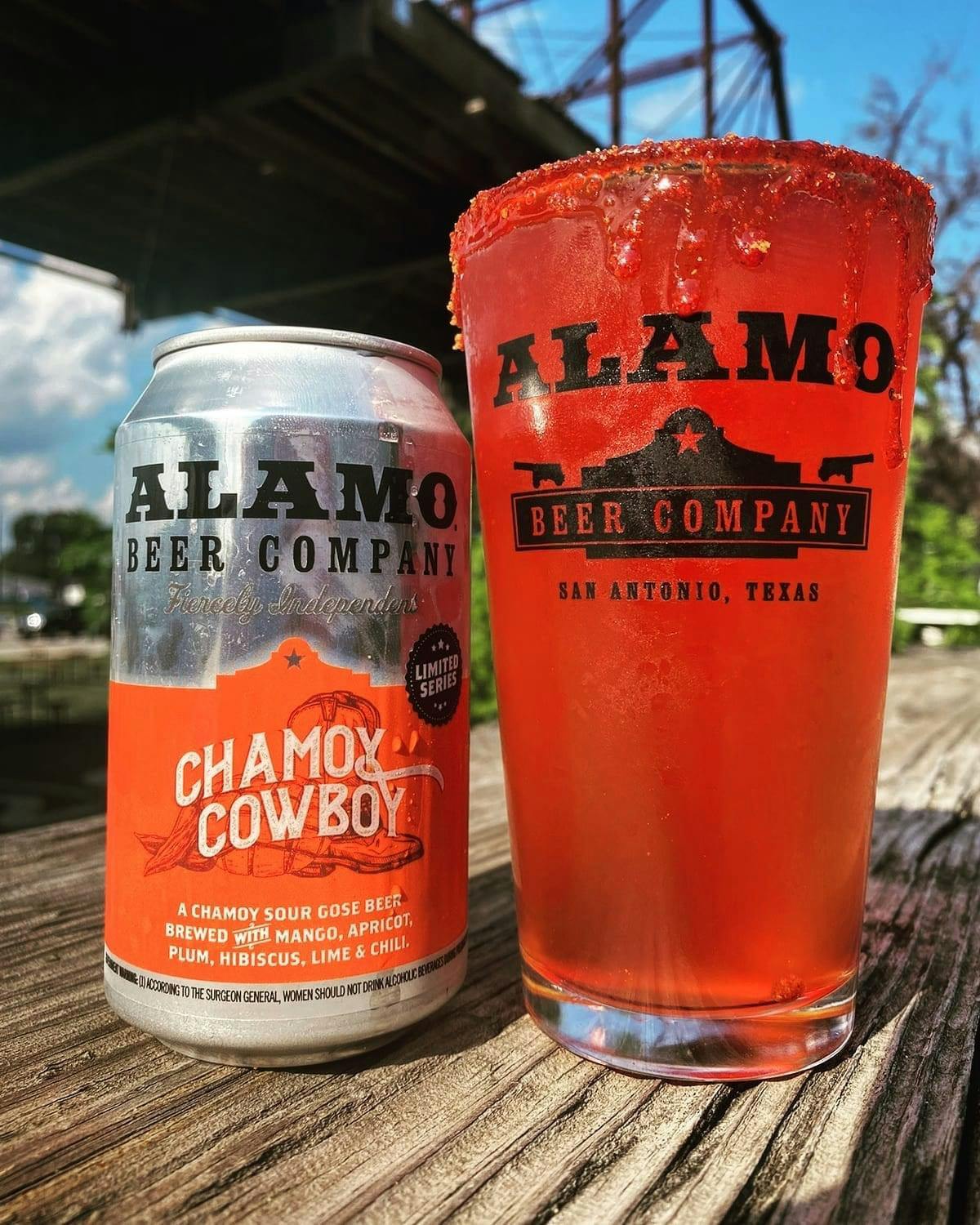 Chamoy Cowboy
5% ABV | 26 IBU | Sour Gose
SPECIALTY
Yee-haw! Introducing the Cowboy Chamoy, our newest limited seasonal release. This chamoy sour gose is brewed with mango, apricot, plum, hibiscus, lime and chili.
We will be serving it on draft at the brewery and selling it in 6-packs starting at $10. You can also expect this Cowboy to hit the shelves at your local store soon, so keep an eye out!

Don't forget to ask your server for the chamoy and Twang rim salt for an added kick!